---
• eye health • health care • skincare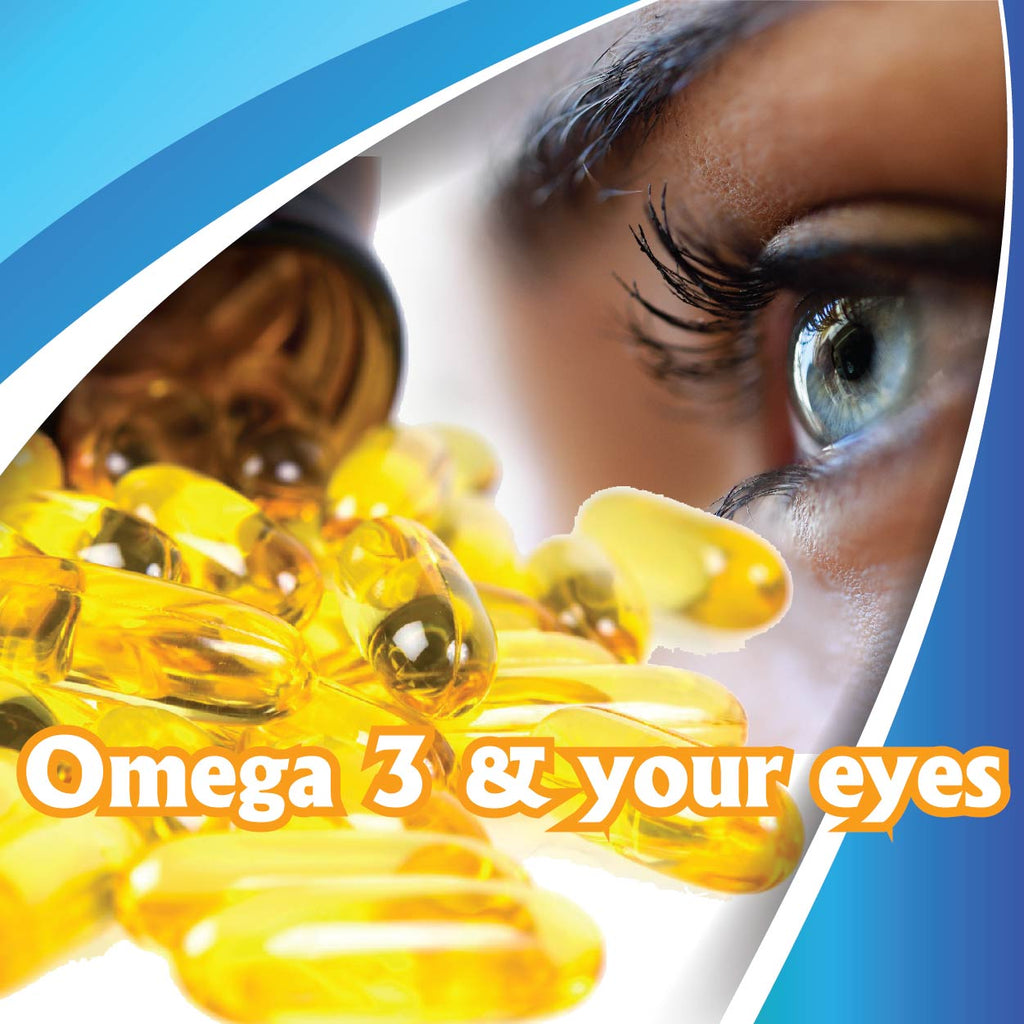 Do you have dry eyes? What about macular degeneration (progressive loss of central vision), cataracts and or glaucoma (increased pressure inside eyes)? We need 'good oil' to keep our eyes healthy. Studies showed that omega 3 fatty acids can help lowering pressure inside eyes and help preventing macular degeneration from getting worse. Research also indicates 4 benefits of achieving adequate level of omega 3 fatty acids in eye health: Reduce inflammation related dry eyes Reduce the risk of developing glaucoma Reduce the oxidative stress of our eyes Reduce the risk of developing macular degeneration Good oil is important for our...
---
• ingredient • skincare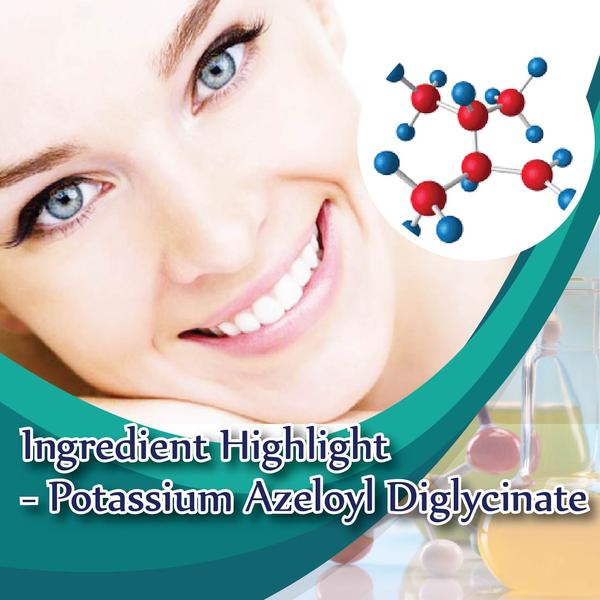 What is Potassium Azeloyl Diglycinate? Potassium Azeloyl Diglycinate is the combination of azelaic acid and glycine. Azelaic acid is a skin brightener and serum normalizer while glycine is a hydrating ingredient. Let's talk about azelaic acid first. Azelaic acid has been shown to be a multitasking ingredient. It reduces hyperpigmented area or dark spots on the skin by inhibiting tyrosinase, the enzyme responsible for the production of melanin. Azelaic acid also improves excessive sebum production which is beneficial in acneic skin. Azelaic acid has also been documented to reduce inflammation and redness in rosacea patients. Potential side effects of azelaic...
---
• anti-aging • skincare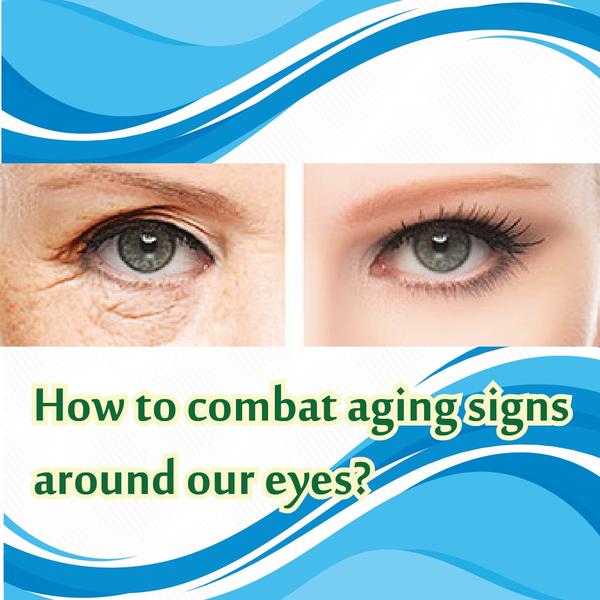 The skin around our eye area is very delicate. Aging signs of fine lines and crow's feet are commonly seen with aging. Maintaining youthful looking eyes is an essential component of fighting against aging. Leading a healthy lifestyle with good quality sleep and nutrition is important to nourish our skin from inside out. Ability to deliver active nutrients and ingredients from outside in is also critical to maintain youthful looking skin especially around the delicate eye area. Here are some of the clinically proven ingredients at clinical proven strength that fight against aging targeting the eye area. 4 Powerful Peptides:...
---
• B12 Regenerating Mask • skincare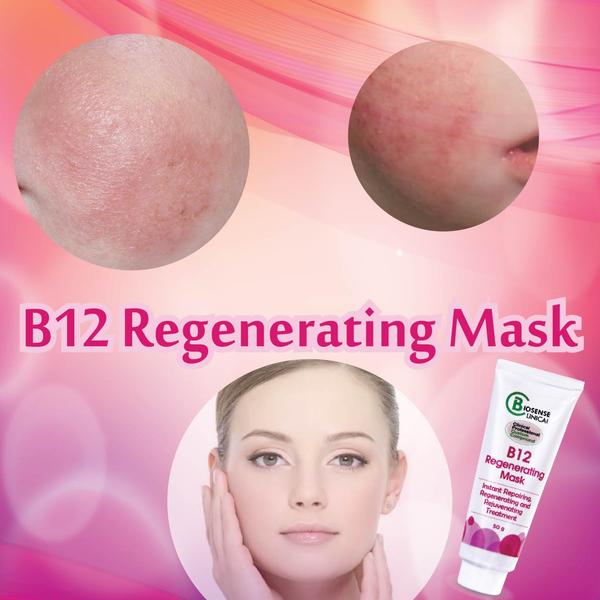 What is your skincare routine? Standard sequence that our clinical team suggest: cleanser -> toner -> serum -> moisturizer. Applying face mask is also an important skincare component to maintain youthful looking skin and can help to address various skin condition (e.g hydration, regeneration). Topical B12 has been demonstrated to relieve the symptoms caused by chronic skin condition (eczema, dermatitis and psoriasis). B12 can deeply regenerate, repair and rejuvenate skin cells. Other ingredients that have been proven to help relieving skin irritation and redness include allantoin, chamomile extract and Epilobium angustifolium extract. Manuka honey extract has been shown to help...
---
• clinicalgrade • hydration • hyperpigmentation • inflmmation • ingredient • moisture • multifunctional • skincare • skinimmunity • skinserum • vitamin b3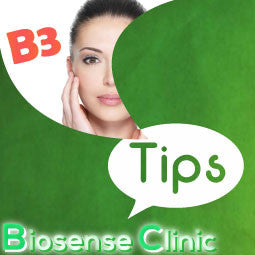 When it comes to ingredients with strong supporting clinical data and variety of uses, vitamin B3 (niacinamide) is the one that is on the top of the list. It is one of the most versatile ingredients can be used in various skincare formulation with multiple benefits as a nutraceutical for our skin. Vitamin B3 is a multitask ingredient beneficial to skin health: Increases hydration: It strengthens the top layer of our skin (strata corneum) which is responsible for transdermal epidermal water loss (TEWL). B3 possesses antipruritic effect: enhances skin barrier protection by stimulating ceramide synthesis and stabilizing mast cells that...