---
• important part • Sleep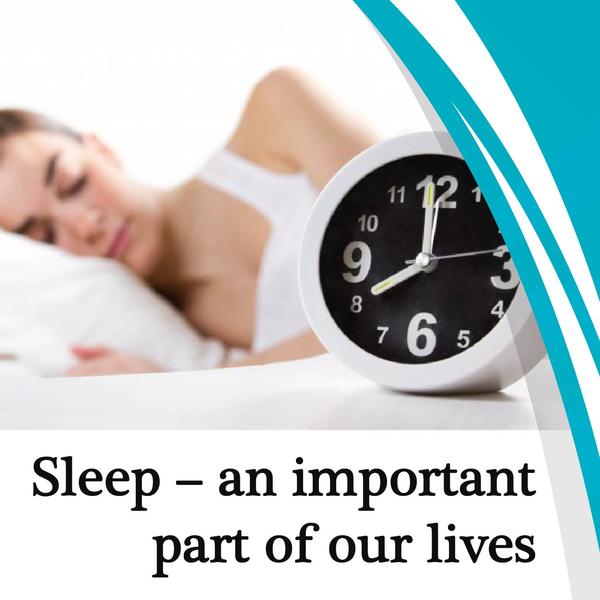 Sleep is an important part of our lives. Almost 1/3 of our time is sleeping. Getting a better sleep is a key to better health. Both quality and quantity are important. Get started with a good sleeping hygiene. Here are some tips to share with you: Keep the same sleep schedule Keep an eye on what you eat and drink: Caffeinated drinks, cigarette smoking (nicotine) have stimulating effects to keep you awake Create a room ideal for sleeping (dark and quiet). Good beddings contribute to better sleep too. Manage stress and relax Regular exercise promotes better sleep Minimize long daytime...
---
• Essential oils • Sleep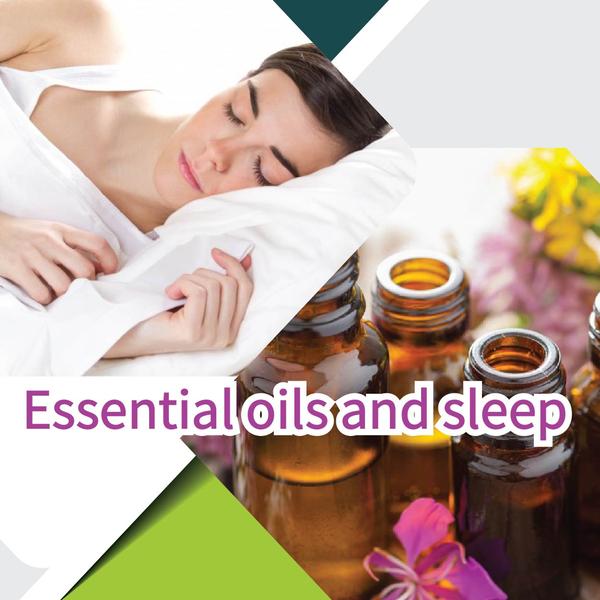 Many of you likely are familiar with aromatherapy can help us to relax and enhance sleep. Which essential oils can help to improve sleep or help with insomnia? Diffusing essential oil like lavender promotes relaxation, lifts mood, calms down the nervous system and improves sleep quality. Vetiver also can relieve nervousness. Valerian is an herb made from the root that also possesses anti-anxiety property. Tangerine oil (citrus family) is well known for its antiseptic and antifungal properties. In addition to this, it can also be used as a relaxing and calming agent to reduce tension and anxiety. All these oils...
---
• Inflammation • Sleep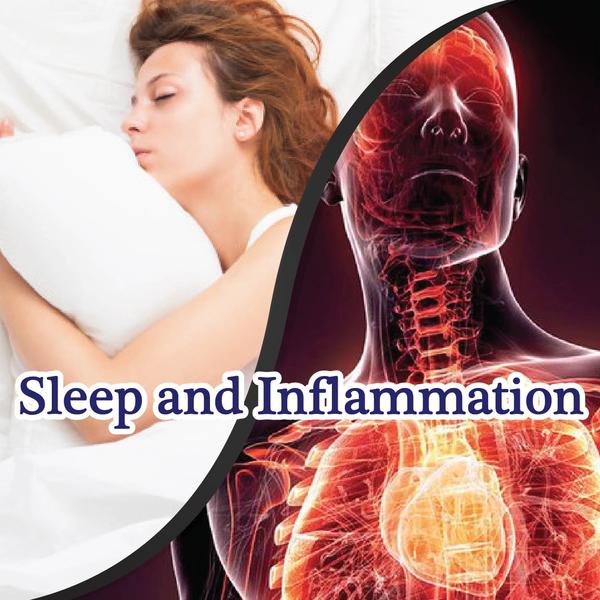 Sleeping too little has the negative impact on health. So as sleeping too much. Either way is associated with inflammation of our body. Chronic inflammation causes oxidative stress and contributes to many health issues. A systemic review of studies performed by UCLA Semel Institute for Neuroscience reveals 7 to 8 hours sleep per night is considered a normal sleep duration. Too much sleep or too little sleep or sleep disturbances were linked to increased inflammation. This was indicated by increased levels of inflammation markers in our body. Not only leading a healthy diet and lifestyle is essential to good health,...
---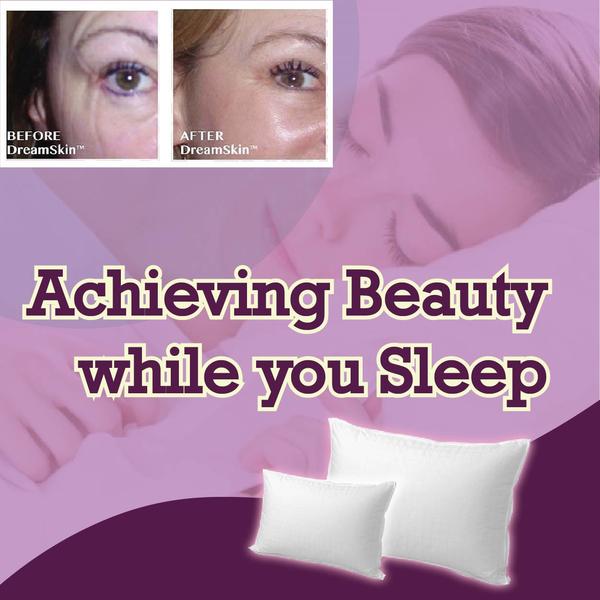 Wrinkles can be caused by the position in which a person sleeps. A study published in 2016 indicates that the mechanical compression applied to the face during sleep cause facial distortion when people sleep on their sides and stomach, leading to the development of sleep wrinkles over time.1 Most sleep wrinkles appear on forehead, lips, and cheeks. Ideally, if we can just stay on our back when sleeping, this can minimize sleep wrinkles. Botox cannot eliminate sleep lines. Healthy lifestyle, food choices, safe and effective antiaging skincare routine including sun protection are all the essential components of 'combat' against aging....