YL Grapefruit Essential Oil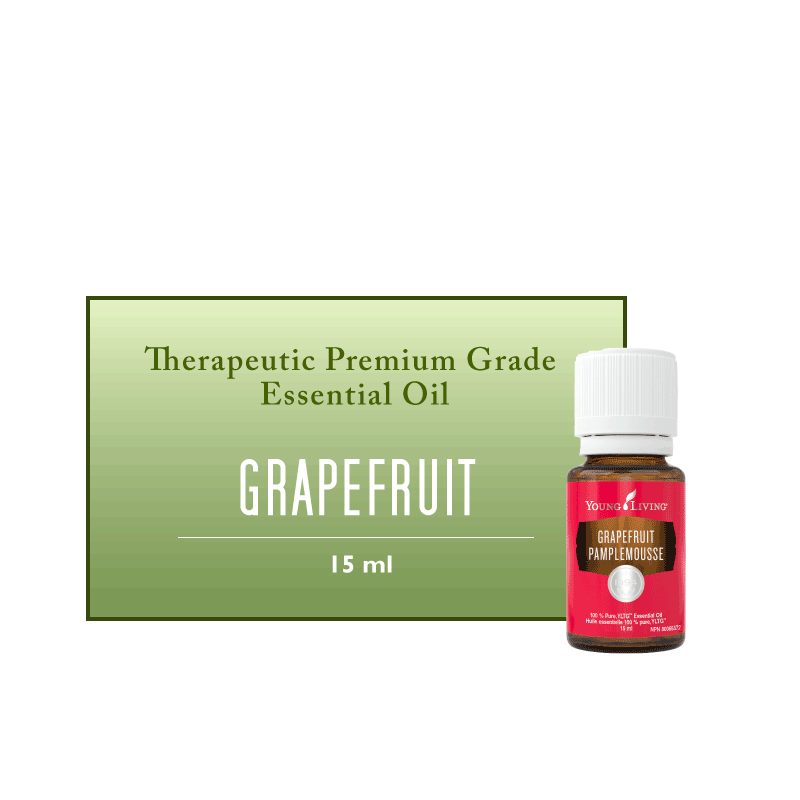 ---
Cold pressed from the fresh fruit peel of grapefruits grown in the United States, grapefruit's sweet, zesty scent is uplifting and revitalizing.
Body: Grapefruit's sweet zesty scent is a soothing oil that can prepare your mind and body to face the day.
Soul: This oil helps calm the nerves with its relaxing properties and acts as a nervine and calmative.
In Aromatherapy can be used topically:
or inhaled can act as a nervine and calmative which enhances relaxation
Usages:
Local application, body massage, topical application, sprays used for topical use, bath, direct inhalation, steam inhalation, compresses
Recommended dose:
Adults: Add 2-6 drops of essential oil to 10ml of carrier oil and apply once daily.
Do not use essential oils undiluted.
External use only.
*Approved as Natural Health Products (NHPs) by Health Canada.
Caution:
Citrus oils should not applied to skin that will be exposed to direct sunlight or ultraviolet light within 48 hours
Ingredients:
Grapefruit (Citrus paradisi) rind oil
†100% pure, therapeutic-grade essential oil
*EarthKosher Certified
*These statements have not been evaluated by the Food and Drug Administration. This product is not intended to diagnose, treat, cure, or prevent any disease
---
More from this collection