---
• mind • mind active • mind healthy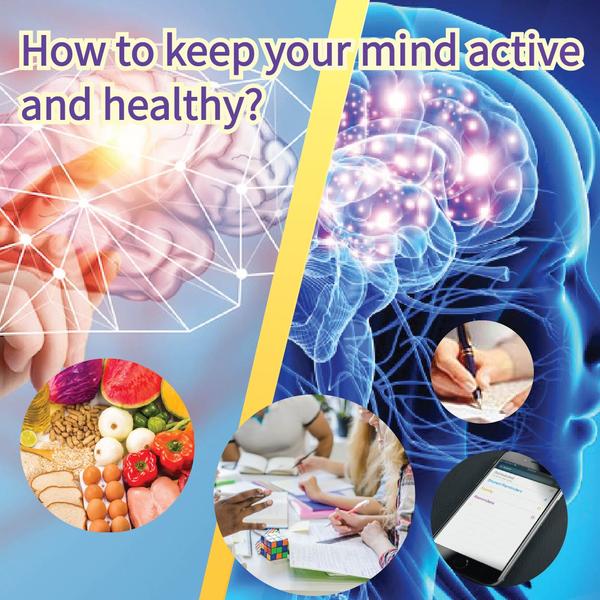 Is your memory getting worse as you get older? What can we do to keep our brain healthy? Besides healthy diet and nutrition, there are various ways that we can train our mind to stay young! Use our brain through learning new skills or taking courses Concentrate on remembering new and important things Use a calendar or your phone reminder to help you with other things or daily activites e.g. grocery shopping list and other routine information repeat what you want to remember by writing it down or verbally saying it out In terms of supplementation, omega 3 fatty acids...
---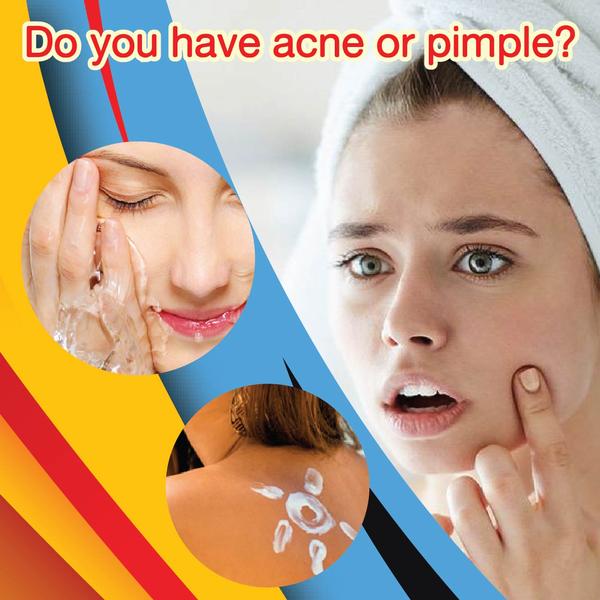 Do you have acne or pimple? To prevent acne, a proper skincare routine is important. We would like to share a few tips with you! Properly cleanse your face twice daily with a gentle cleanser Apply salicylic acid (BHA) containing product to penetrate into hair follicles to exfoliate the pores. This is good for acne prone or acneic skin. It also helps to reduce inflammation. Moisturize your skin with non-comedogenic products Use makeup that doesn't clog your pores Always protect your skin from UV radiation. For example, use physical sunblock ingredients such as titanium dioxide and zinc oxide, which possess anti-inflammatory...
---
• allergic reactions • hidden chemicals • personal care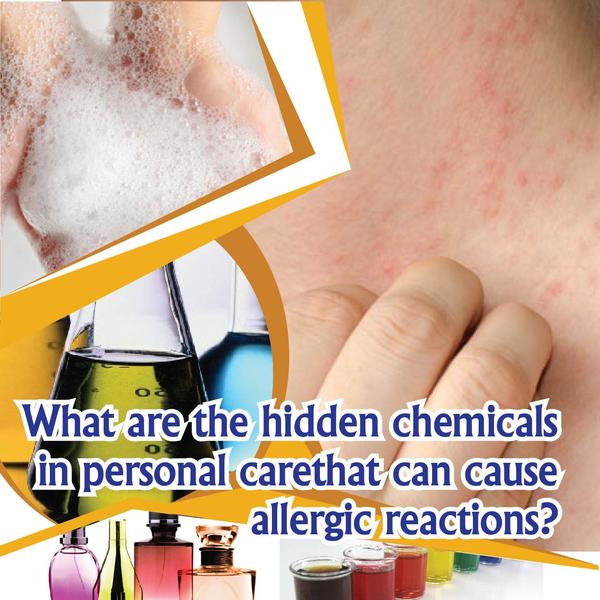 Do you have or have you had any skin allergies? What about family members? Have you thought about how this might be related to the daily personal care products you use? Check out your personal care products and you may be surprised what you find out. These are some of the common chemicals that cause allergies. Chemical preservatives: Parabens (butyl-, ethyl-, isobutyl-, methyl-, propyl-) Methylisothiazolinone or methylchloroisothiazolinone (MI or MCI) Foaming agent: Sodium lauryl sulfate (SLS) Others: Synthetic fragrances Artificial color Read the labels of your personal care products. Choose products that do not contain any harmful ingredients while still...
---
• Coenzyme • coenzyme q10 • Q10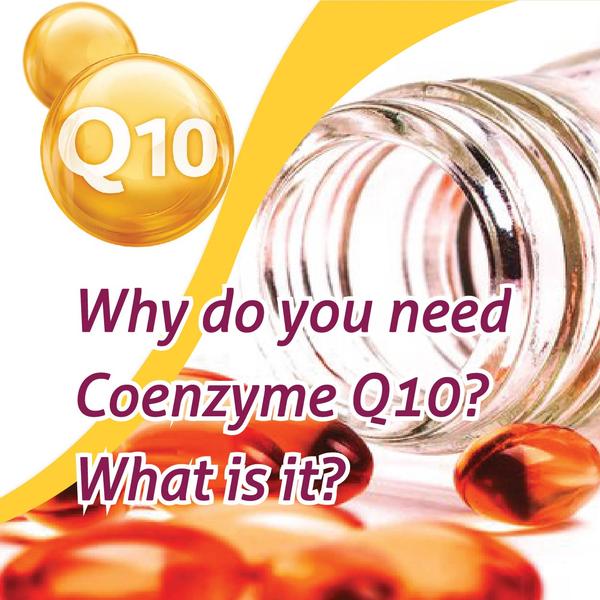 Coenzyme Q10 (CoQ10) is a very powerful antioxidant that generates cellular energy to combat the aging process. When we age (over 30 years old), CoQ10 level in our body starts to decrease. Who will benefit from CoQ10 (ubiquinol)? It has been shown to be beneficial to those who have heart failure and high blood pressure. CoQ10 protects brain and nerve cells against oxidative damage. It helps with those who suffer from degenerative diseases of the brain like Alzheimer's. People who get sick easily. CoQ10 supports and enhances immune health CoQ10 is super anti-aging that can help you to maintain youthful...
---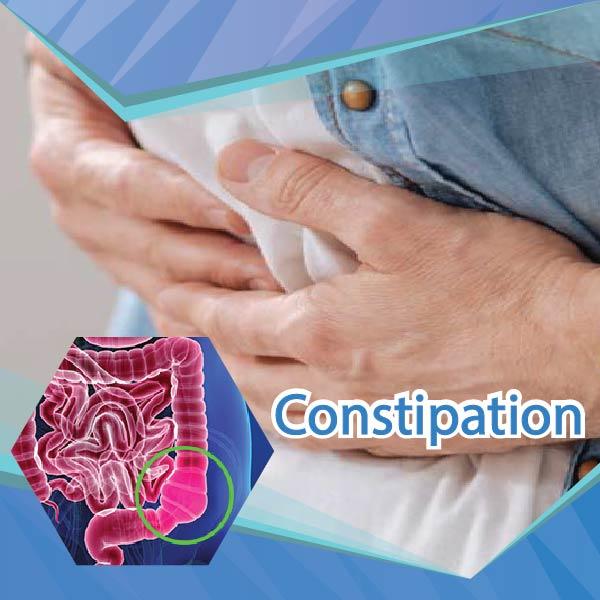 Constipation is one of the most common conditions that many people have experienced before. Constipation is a condition of the digestive system where the feces are hard to expel. Constipation is defined medically as fewer than 3 stools per week and severe constipation as less than 1 stool per week. It is usually caused by the slow movement of material through the large bowel. You may experience some of the following symptoms: Straining to have a bowel movement Hard or small stools Lower abdominal discomfort Rectal bleeding caused by hard stool Here are some of the common causes: Lack of...