---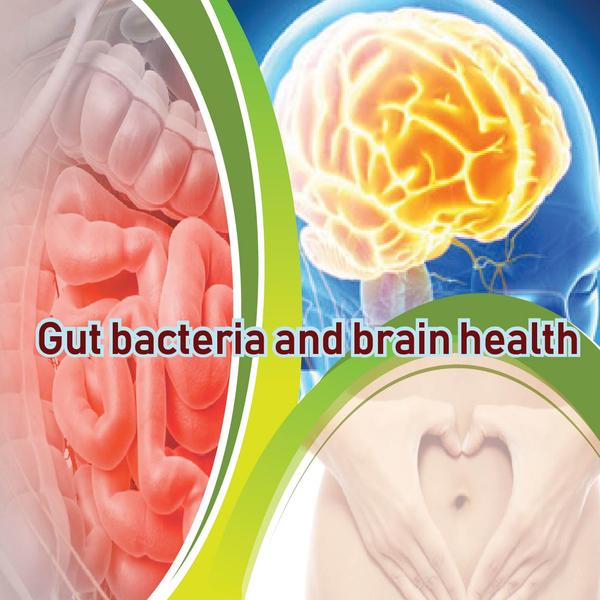 Gut bacteria change induced by high fat and sugar diet may be related to the decline in cognitive function. Recent study at Oregon State University revealed such findings in laboratory mice. The mice were being put on a high fat or high sugar diet for 4 weeks versus those on normal diet. The performance of mice on tests involving mental and physical function dropped especially the decline in cognitive flexibility. The most serious impact was high-sugar diet. From the study, it is clearly show that the gut bacteria can communicate with the brain. The gut 'eco-system' is greatly influenced by...
---
• brain health • Mood • Nutrition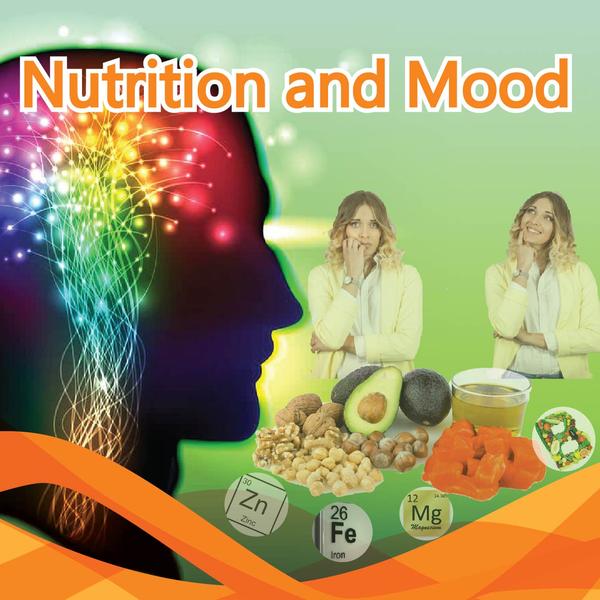 Food-Nutrition-Brain health. Nutritional medicine is getting more attention now in the field of mental health. More evidence shows good quality nutrition promotes brain and mental health while eating low-quality food (e.g. processed food and refined sugars) can promote inflammation and oxidative stress and therefore, damaging our brain cells and worsening mood disorder. The food we eat can affect how we feel. Studies also show that nutrients link to brain health include B vitamins, omega 3 fatty acids, choline, iron, zinc, magnesium, vitamin D and amino acids. Probiotics also has been shown to reduce anxiety, the perception of stress and mental...
---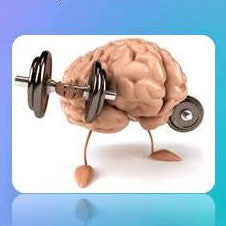 Keep your brain active  Sleep well  Socialize regularly  Keep yourself organized  Moderate exercise – increase blood flow to brain  Eat healthy – feed your brain cells with good nutrients and adequate amount of water  Take good care of yourself    Are you doing all the above to keep your brain exercising everyday?
---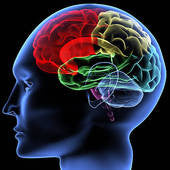 Dr. David Perlmutter, the author of Brain Change has stated that carbohydrates, even the whole-grain carbs that man of us think of as the good ones, are the cause of almost every modern neurologic lalady. That includes dementia, decrease libido, depression, chronic headaches, anxiety, epilepsy, and ADHD.  "Most grain foods, whether we're talking about quinoa, amaranth, the very popular grains of the day, the reality is they still are associated with a carbohydrate surge. They have a fairly high glycemic index, meaning that after 90 to 120 minutes, your blood sugar is going to go up, and that is detrimental to the...